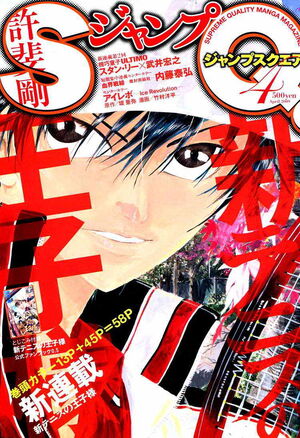 This is the sequel to The Prince of Tennis. It began serialization on March 4, 2009 and is still ongoing. The series is alternatively called The Prince of Tennis II.
Volume List
Volume 23
Databooks
See Also
Ad blocker interference detected!
Wikia is a free-to-use site that makes money from advertising. We have a modified experience for viewers using ad blockers

Wikia is not accessible if you've made further modifications. Remove the custom ad blocker rule(s) and the page will load as expected.